Nestled on the quiet dirt road of Ivan Drive in rural Middlesex County, you will find Bloomers Family Farm. A hidden gem, with lots of rustic appeals. One hundred acres of farmland, beautiful trees, old wooden fences, and amazing landscapes providing the perfect backdrop for creating timeless family photos you will treasure forever!
the details
family friendly setting
Bloomers Family Farm welcomes all families to come and explore the scenery to find the perfect shot that will showcase the unique vibe of your family. There are lots of things for the kids to see to keep them engaged, allowing you to capture some sweet family moments.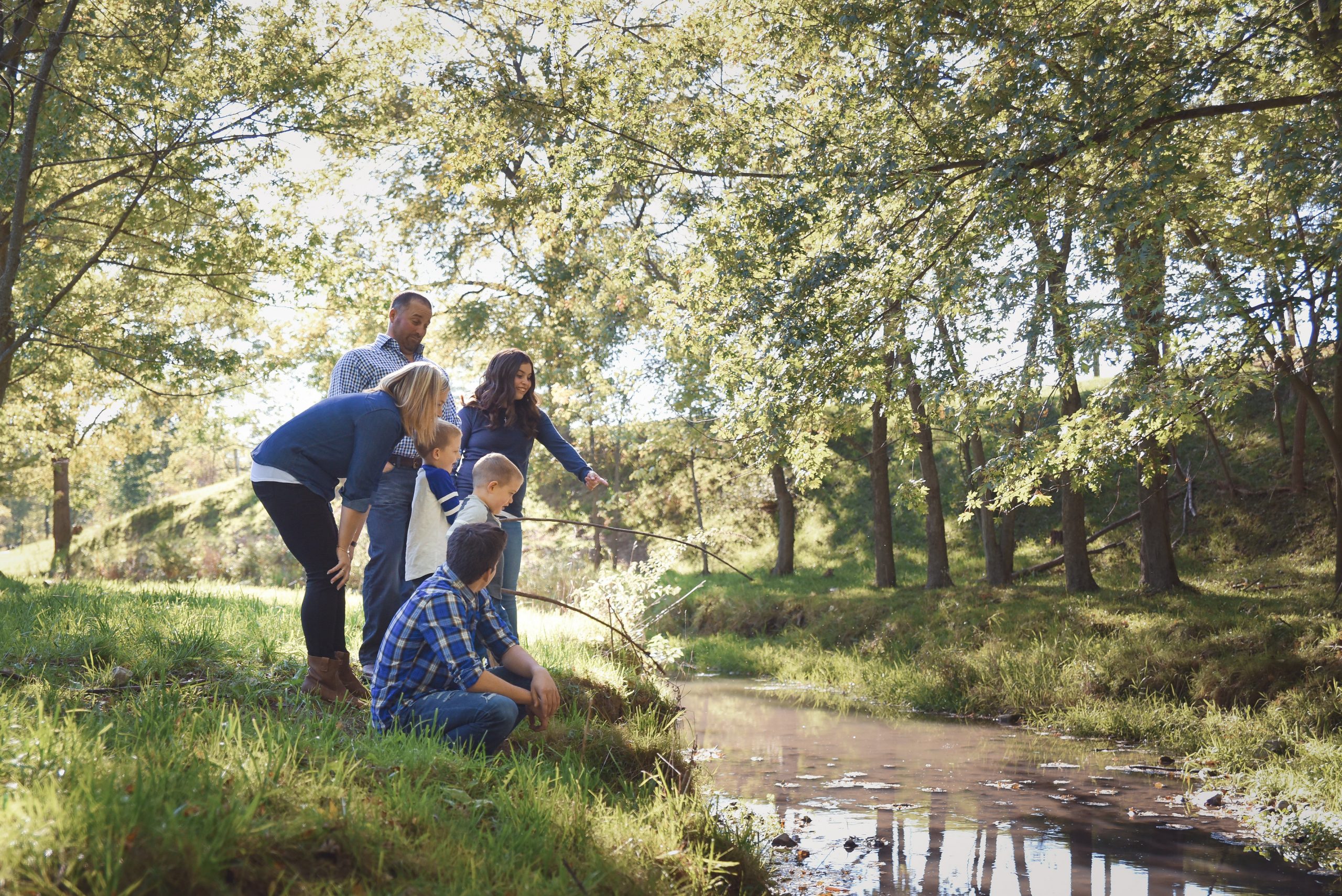 picturesque natural scenery
Bloomers Family Farm has lots of natural beauty and charm. You will find lots of mature trees, tall grass, wood fences, beautiful flowers, a natural flowing creek with visits from wildlife often.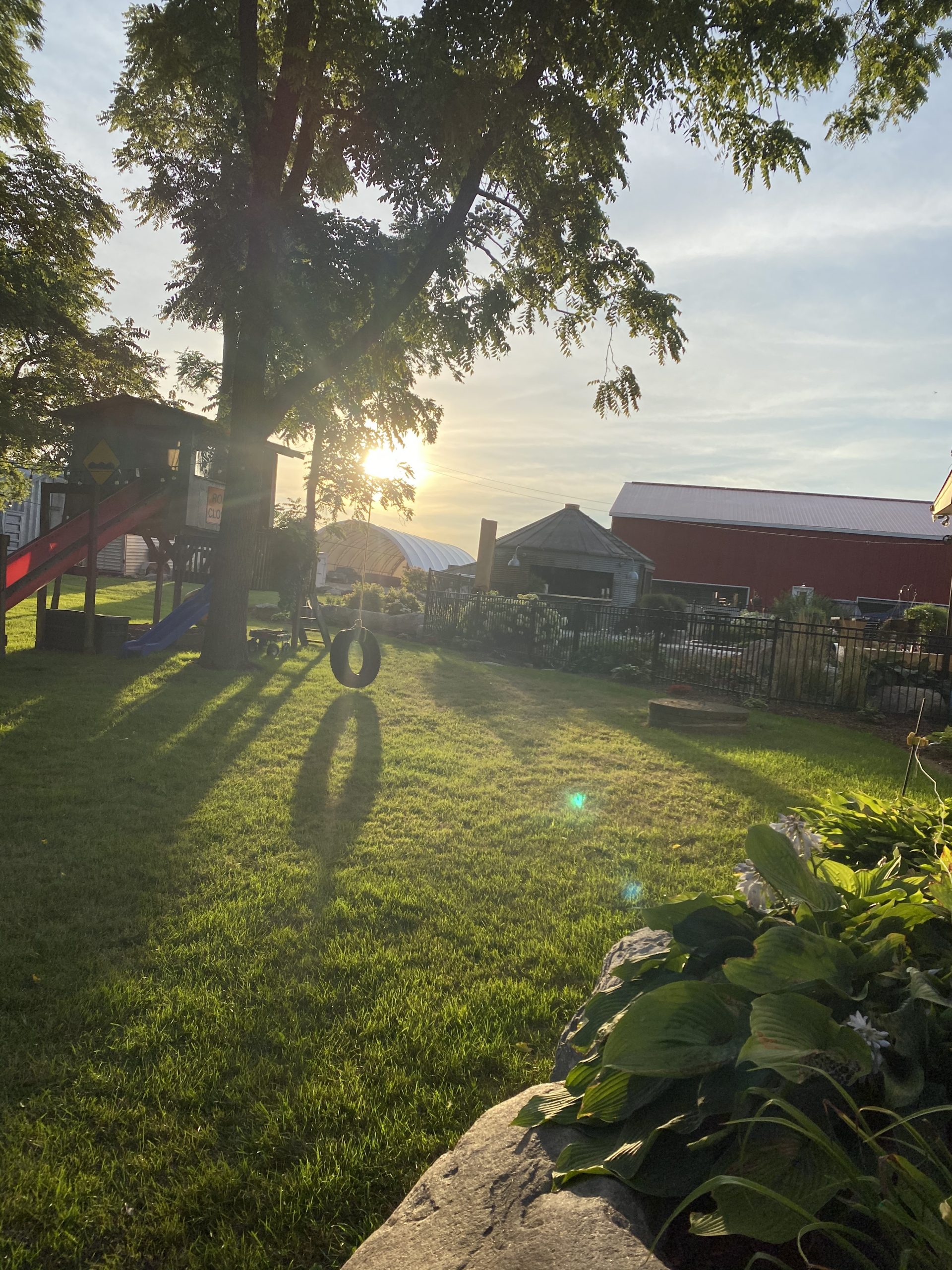 beautiful clear sunsets
You don't want to miss the sunset on Bloomers Family Farm. Capture the natural beauty and wild, fiery colors as the sun sets on the fields, barns, and animals.
rustic & traditional vibes
Bloomers Family Farm has an all-natural rustic vibe that will appeal to most people. Step into the great outdoors, the farm-fresh air, and the rural landscape. Lots of wood tones, steel and metal, fences, and colors to create the ultimate backdrop for your pictures.
our gallery